In a world where people want fast and convenient payment methods, it is not surprising that cashless solutions have become a necessity.
For end users, JULIA CASHLESS offers the possibility to make flexible and reliable transactions with the simple touch of RFID media to an NFC smartphone or other available RFID readers. Eliminating the need for cash and credit cards, during festivals, fairs, concerts and other events. For organizers, JULIA CASHLESS offers clear advantages in terms of security, fight against fraud and theft, and cost reduction.
Increases operation speed needed to drive efficiency
Provides 100% visibility of all payment flows & patterns
Drives revenue by eliminating endless waiting times providing a better overall customer experience
JULIA CASHLESS combines any printed physical media, a digital liquidity management platform, and a dedicated user-friendly mobile app. This solution is also available in white-label mode, customized to the needs of each brand.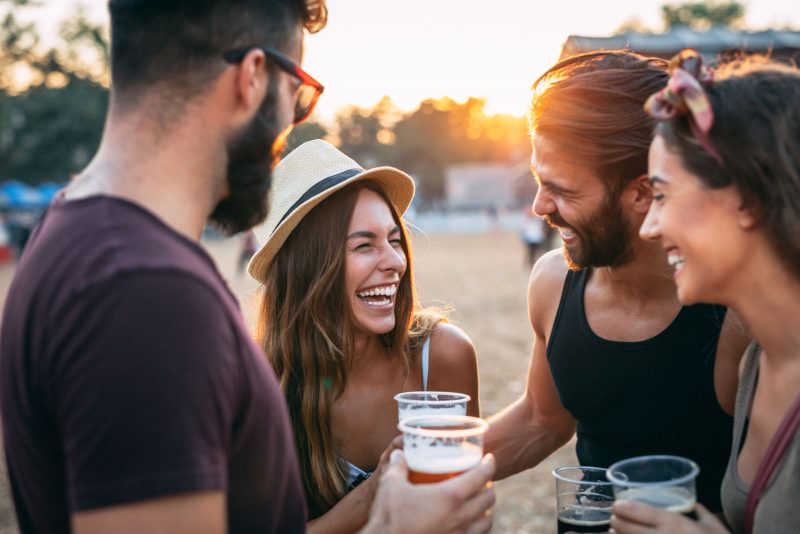 How does it work? 
JULIA CASHLESS is made up of two interfaces: one dedicated to end users and the other for the operator.
Via smartphone, the user-friendly app enables end users to upload a desired amount of money onto the printed RFID enabled medium (tickets, bracelets, cards…) to be used directly for purchases. The mobile interface provides the end user with an accurate account balance and transaction log.
The events with cashless payments and contactless ticketing solutions recorded an increase in sales of up to 20%.
On the other hand, the interface dedicated to managers allows not only to monitor and manage stocks, demand peaks and supplies, but also to analyse the behaviour of individual users in real time. Furthermore, this software offers the advantage of creating a dialogue channel with each individual customer, to be cultivated, even once the event is over. Finally, Julia's cashless solution easily incorporates loyalty and reward schemes, as well as incentive mechanisms for the purchase of special groups or categories (lotteries, VIP categories, etc.).