Museum, culture and publishing
Provide your patrons the opportunity to enjoy quick and easy access to exhibitions, programs and events. 
Boost the overall experience with the unique opportunity to share exhibit specific details like the history of an artifact to promotions and rewards vouchers with the simple TAP of a mobile.
JULIA offers a great variety of smart products (paper cards, wristbands, tickets in rolls and singles, stickers, etc.) ​providing a complete range of solutions fulfilling the specific needs of diverse applications​: ​
Smart identification media with advanced security technologies to satisfy sensitive markets, ensuring complete protection of stored data and payment flows

Smart identification media suitable for applications with a limited security risk, addressing the needs of access management in controlled areas with limited information exchange

Smart media dedicated to information exchange rather than information storage and protection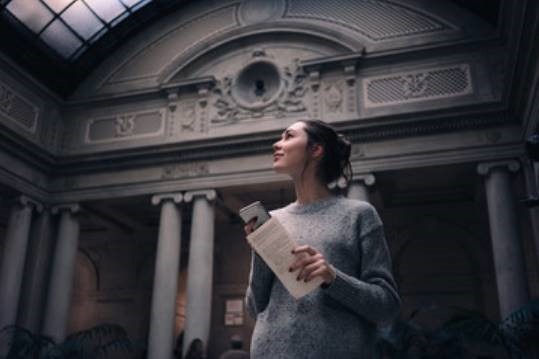 Integrated solutions for book digitalization utilizing contactless NFC technology.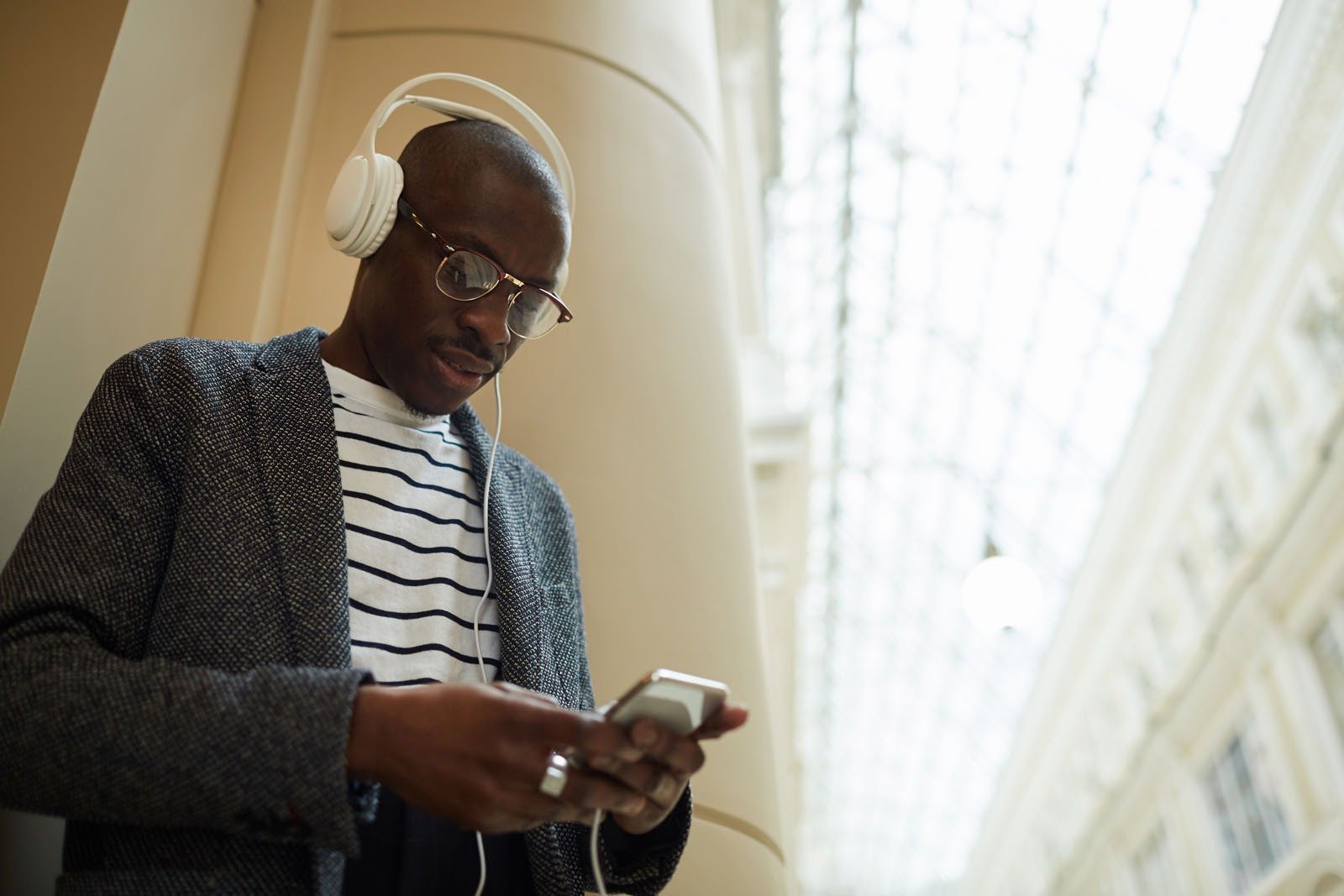 JULIA's solution merges smart printed media, carrying secure audio content, with JULIA CONNECT and a user-friendly mobile app. The possibilities for marketing and data analysis in the publishing world are enormous.