JULIA ECO redefines smart RFID paper media.
Contactless ticketing without environment compromise.
As the innovations leader in the RFID ticketing space we bring to life our NEW ECO line of products with PET-less RFID technology and FSC® (FSC-C151124) certification!
If you are interested to learn more about product performance and available delivery forms, contact us.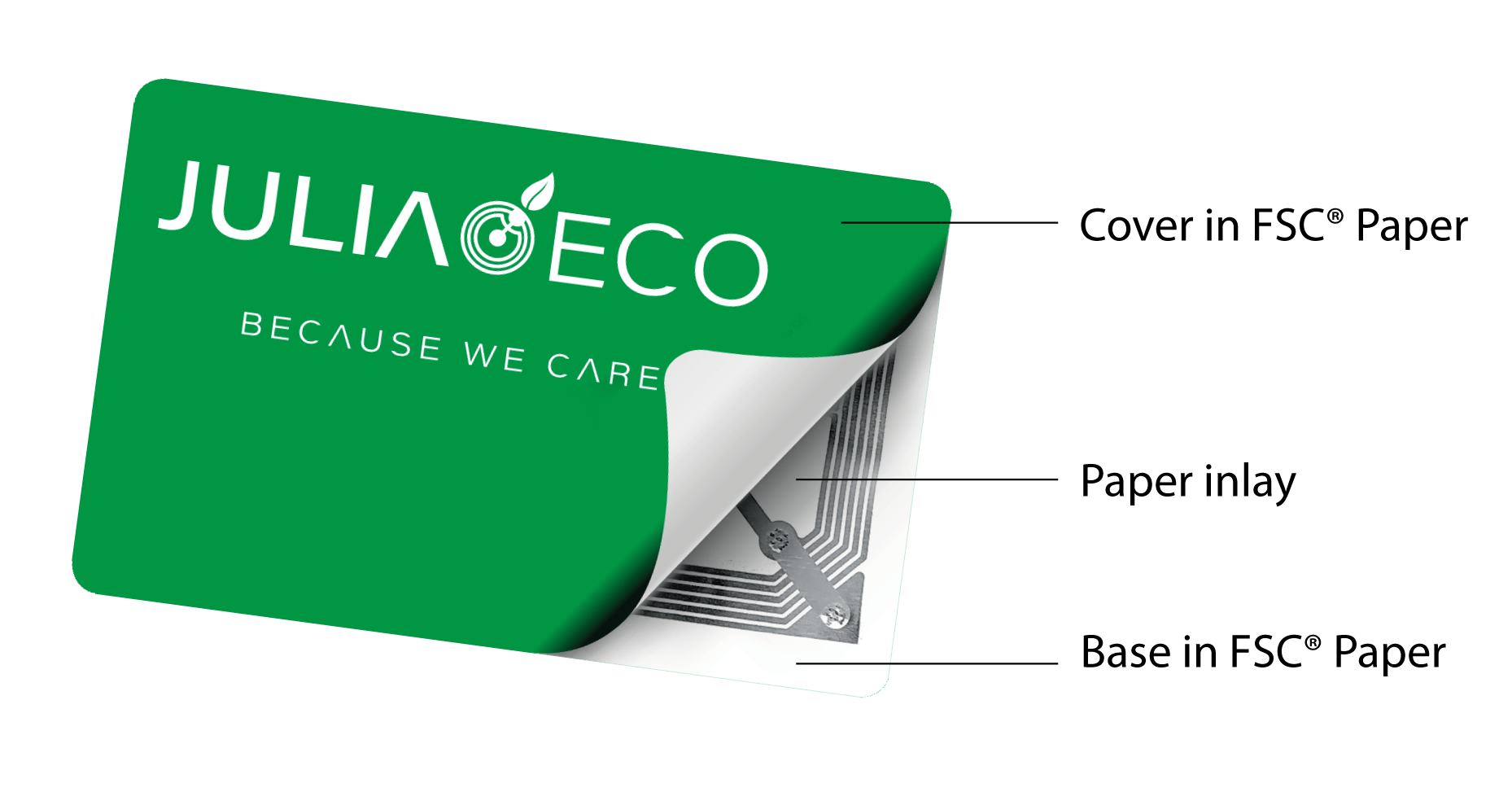 Tested and certified quality of JULIA ECO
100% plastic-free & mechanical performance excellence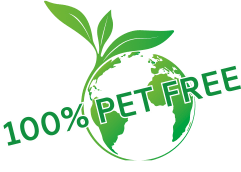 Best
Performance
Arti Grafiche Julia SpA, with its 50 years of experience in security products and RFID media, guarantees best in class and worldwide proven quality and unparalleled design capability.
JULIA utilizes advanced materials as well as unique compounding technology achieving top-level RF performance ensuring total quality, graphical and technological excellence.

No Environmental
Compromises
JULIA ECO, the newly released ECO RFID product portfolio of Arti Grafiche Julia spa,  redefines RFID media as you know it today.
100% PET FREE RFID tickets and hardened paper cards allow convenient contactless migration, increase security as well as boost overall user satisfaction and that all in an environmentally sustainable way.

Quality
Guaranteed
Arti Grafiche Julia spa was established in 1967. Nowadays, as an innovation leader in the RFID ticketing space, serves more than 40 countries worldwide, issuing tens of millions contactless media monthly.
JULIA manufactures all its products in its own company plants, ensuring full control of the entire production cycle and by that, total quality, graphical and technological excellence.

Ethical &
Sustainable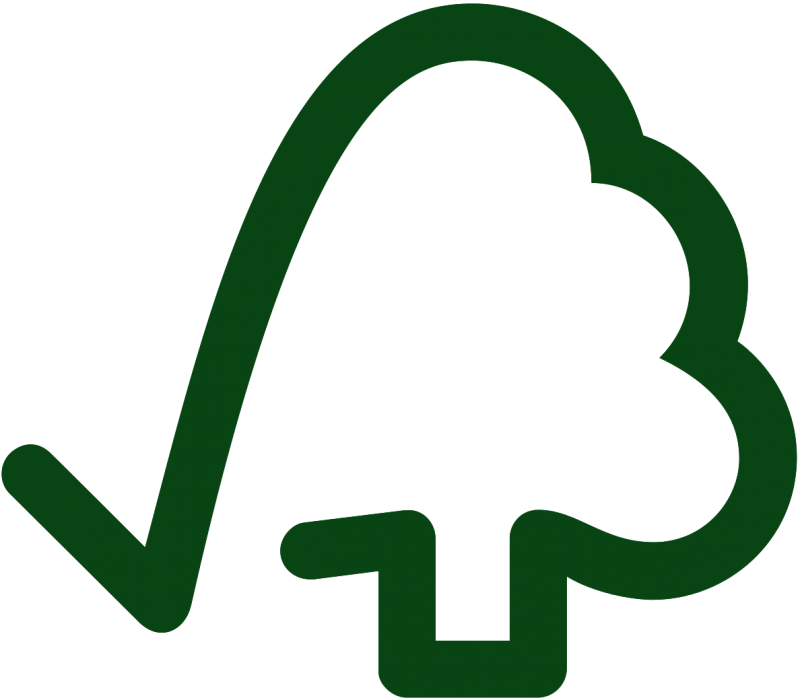 FSC® paper only, ensuring that paper product can be used for sustainable market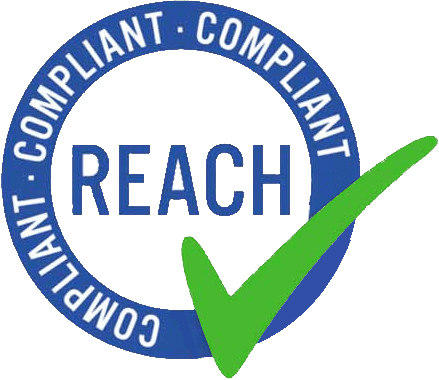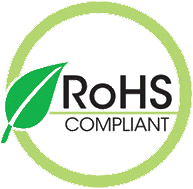 Paper layers comply with REACH and ROHS directive, supporting the aim to improve the protection of human health and the environment concerning chemical substances.