Online Product Authentication Solutions for Monitoring and Anti-Counterfeiting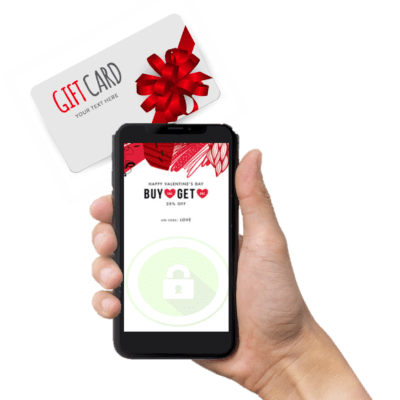 JULIA PROTECT authenticates the originality of RFID products along the entire supply chain.
This unique solution functions as an automated control dashboard, validating pre-set individual parameters.
JULIA PROTECT substantially improves the safety of your products by unmasking counterfeits and inhibiting their use.
A key element of this security solution is its versatility. The platform can be used both independently and in combination with the JULIA CONNECT and JULIA CASHLESS solutions.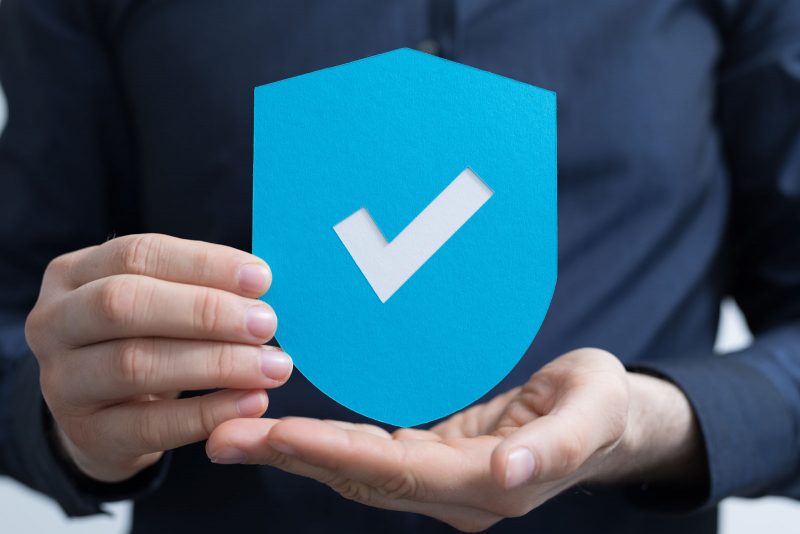 Greater security by easy detection of cloned or misused smart media
Better controllability and traceability throughout the entire supply chain
Decreased risk of fraud by media originality authentication