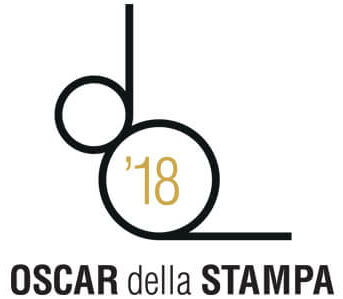 After years of service dedicated to security printing, JULIA embarked on the path of RFID technology in 2000. From the tickets of the Monza Grand Prix in 2005, the first event in Italy to use contactless ticketing solutions, to the 2018 FIFA World Cup in Russia, more than 120 million RFID media have been produced by JULIA's Trieste factories in the last 12 years serving over 40 countries worldwide.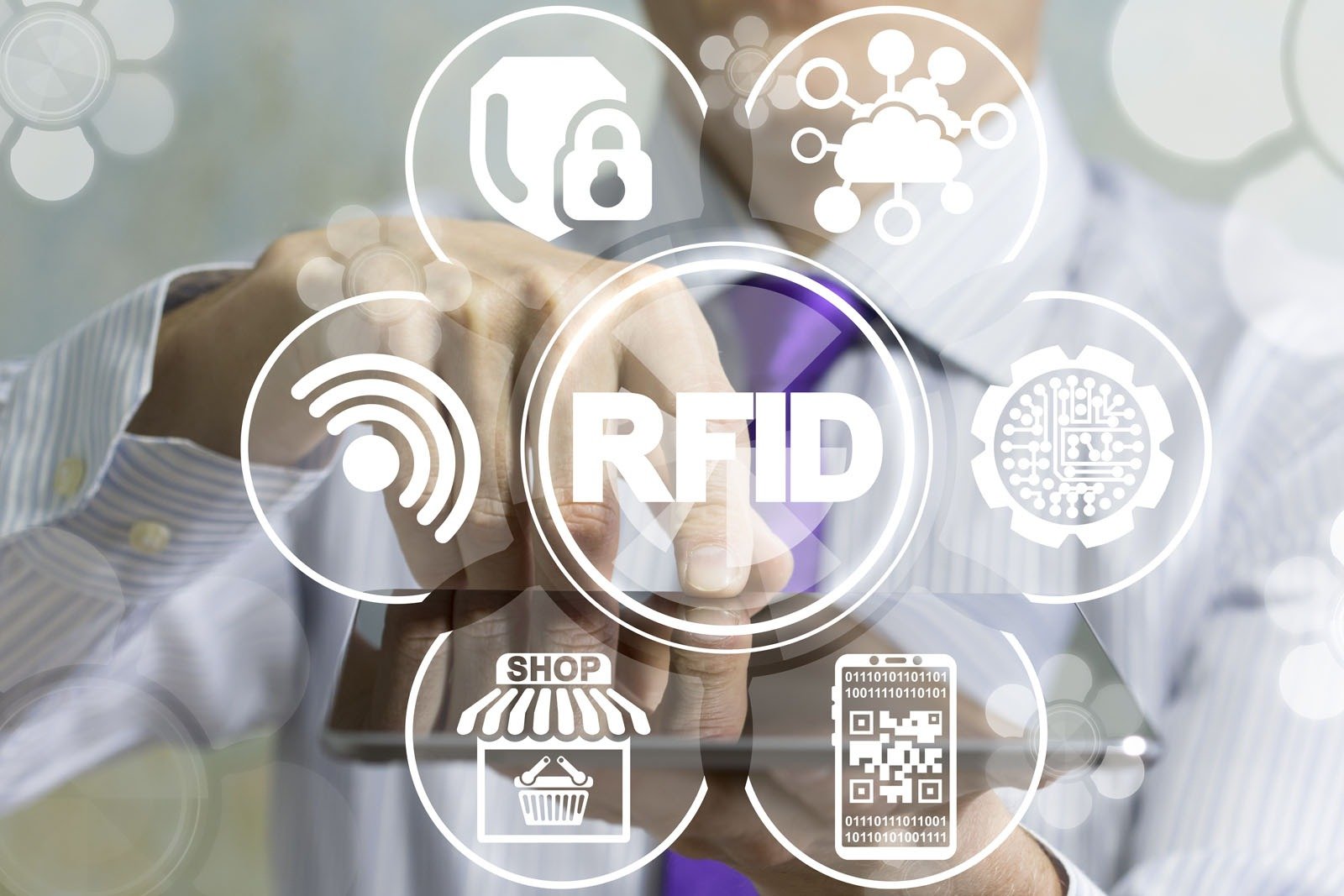 The continuous development of NFC technology and the IoT market, fuelled by the presence of readers in smartphones, has encouraged JULIA to invest in the development of integrated RFID software tools. As a result, RFID printed media performance and security are maximized through the dedicated use of JULIA SOLUTIONS.
Engaged in the radio frequency sector and focused on the maximum data protection, JULIA won the Best Technology Innovator award at the 2017 Printing Oscars thanks to the synthesis between the digital printing of variable data, in black and colour files and the contextual electrical coding in inlays.